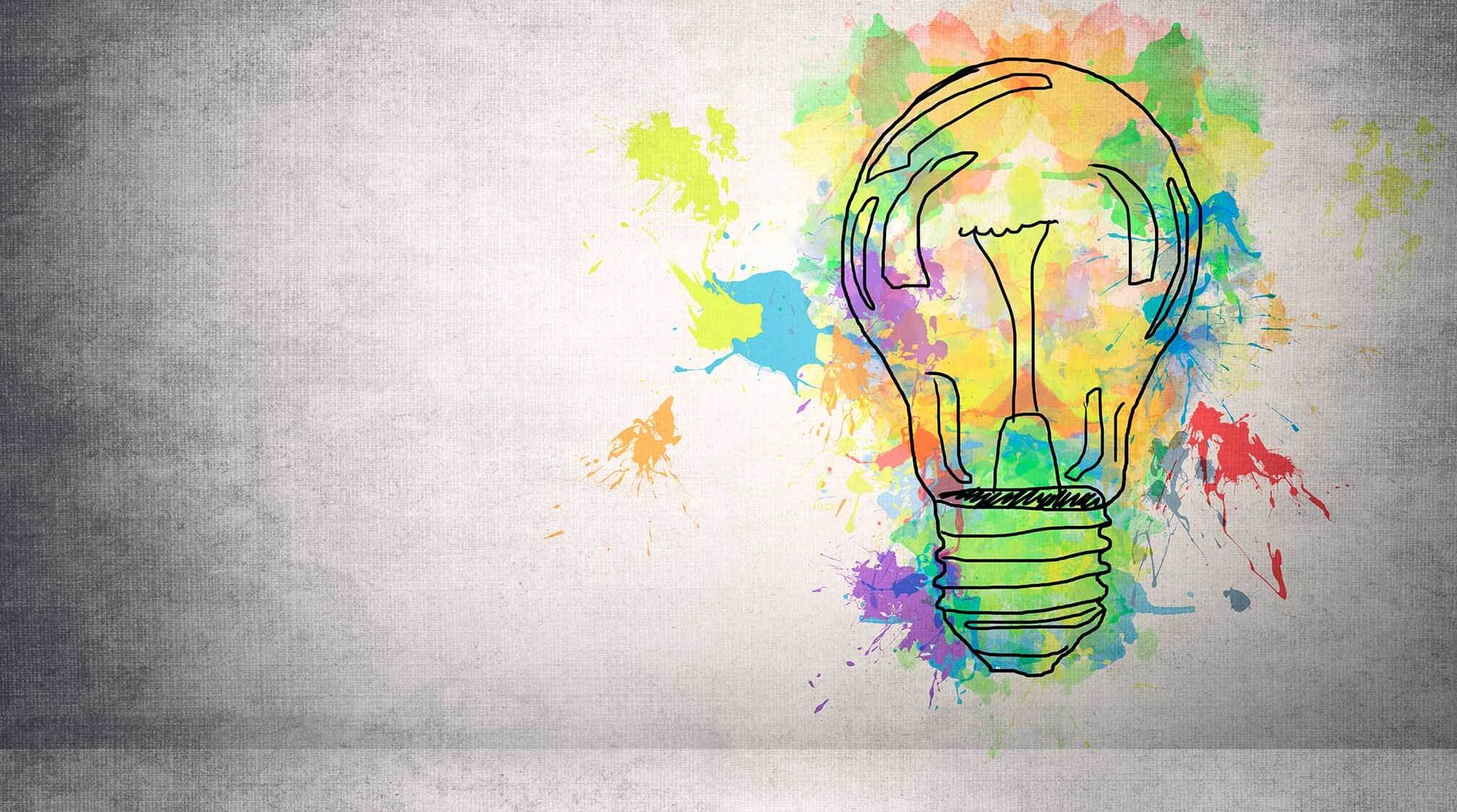 Many advertisers and marketers seem to think that different platforms are separate from each other – especially if one is search vs social. While you might consider Instagram to be close to Facebook in terms of compatibility and priority for marketing efforts (and you'd be right), have you considered that Google and Facebook work together very well? And, if you're not utilizing them in a synergistic matter, did you realize that you're missing out on truckloads of leads and sales?
I hope we're all on the same page by now that Facebook is a media built to be social. People come to their Facebook feed to see what's going on with their friends.
While the two platforms are drastically different, this article will help you understand why and how to use them together in your overall marketing strategy.
I'd like to share a short story of this happening and the moment this concept became "real" to me…
As a freelance advertiser, I took on a client selling a unique kid's swing [LINK] on Amazon. Because Amazon does not allow any form of tracking for Facebook or Google Analytics, to optimize and scale campaigns, we had to rely on the information from the Amazon Seller Central (Amazon's analytics dashboard), and the Facebook Data.
As we ran engaging images and videos of customer-generated content to freshly cold audiences and our remarketing audiences on Facebook, we began to see sales rise – although we weren't driving direct traffic to the Amazon order page. Yes, that's right. We were not asking for our audience to buy anything. We were simply sharing exciting and positive social proof to engage our audiences at a high level… not shoving the product down their throat, like most marketers do.
I showed my mom once the ads we were running, and she goes "Those aren't ads! They're just posts…" Yes, mom, yes they are ;).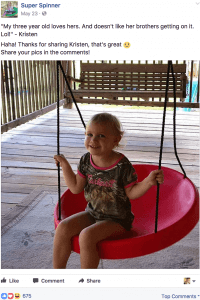 And this goes to show how engaging and simple it really is to bring people who know nothing about your product to become Aware, and then Know Like and Trust your brand.
Then, I was hit with a ton of bricks of obvious: Check the Google Analytics!
Sure enough, the first week we began running Facebook ads, our organic keyword sessions nearly doubled from 361 to 674, and up and up from there each week.
When you utilize a top-to-bottom funnel strategy taught by all successful marketers (Ryan Deiss and DigitalMarketer, Dennis Yu and BlitzMetrics), like A-E-C, this is what happens.
People are engaged on social, and turn to search when they are more prepared to buy. They see a great video on Facebook that is chock full of social proof. They show it to their spouse. Agree to buy the product. Google it. Land on the site, and are redirected to Amazon to buy.
Backing up this point, we saw the Average Order % increase by a consistent 2-3% each week – rising to numbers that the CEO has never seen before.
To increase sales and leads for your product or service, you must be using Facebook and Google together. They are not competitors like many think, and you can and should utilize both of them. Even in this situation, we did not use Google Adwords – all of this came organically from the efforts with Facebook.
Ensure that your Facebook advertising agency understands this relationship and is already expecting to use the platforms synergistically in the marketing strategy. We are 😉