Pat Zivich
Producer
Ted Paynter
Director of Operations
Kirk Norris
Creative Director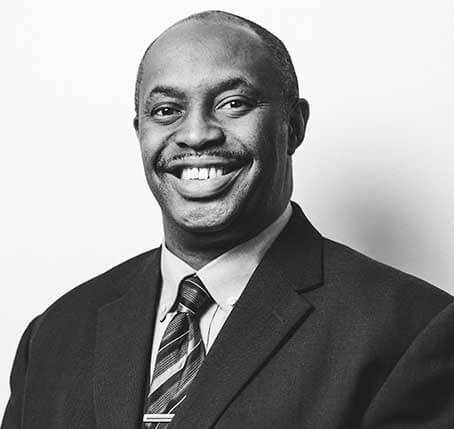 Donald Baughs
Business Development Manager
Juan Caminero
Sales & Marketing Coordinator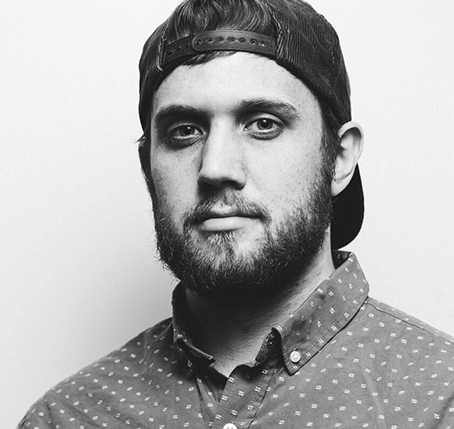 Justin Romanak
Video Editor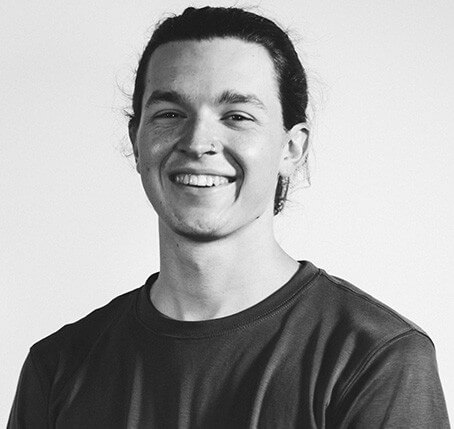 Ian Moore
Video Director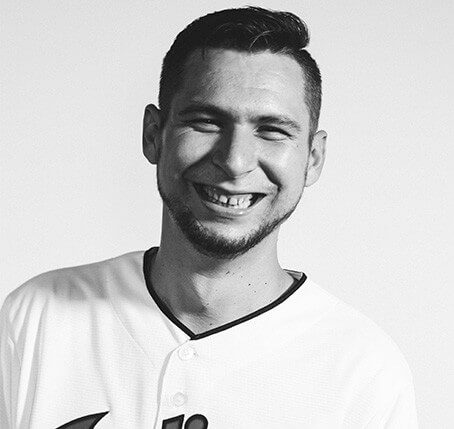 Mike Silbitzer
Video Editor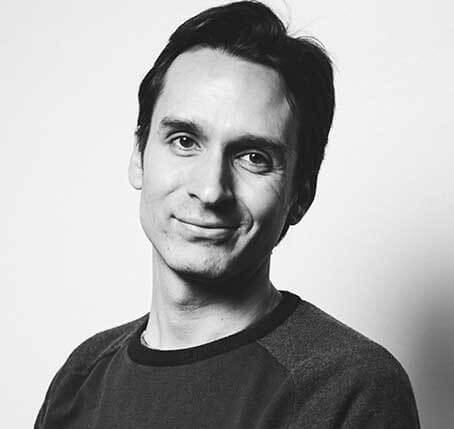 Josh Tumpak
Animation & Motion Designer
Nate Shively
Videographer / Editor
Sara Brick
Video Producer
Daniel Sherman
Junior Animator
Kathy Koch
Studio Manager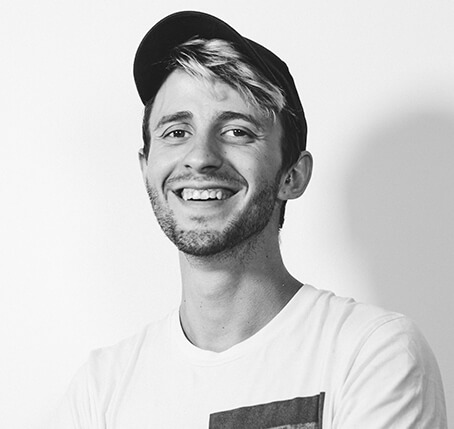 Nolan Ritter
Videographer / Editor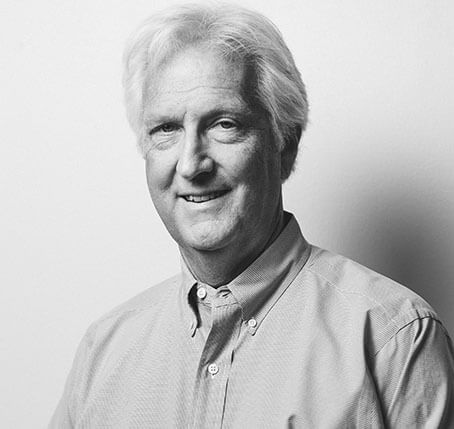 Chuck Clum
CFO/Controller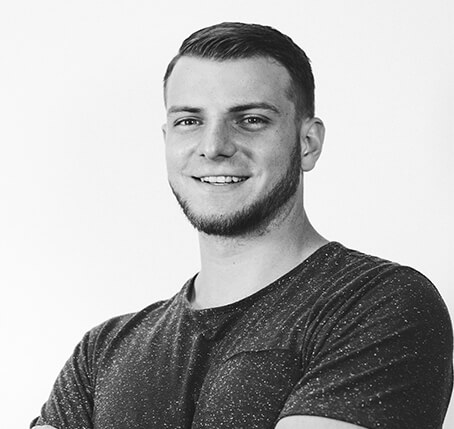 Bryce Clark
Video Advertising
Justin Nemecek
Director of Video Services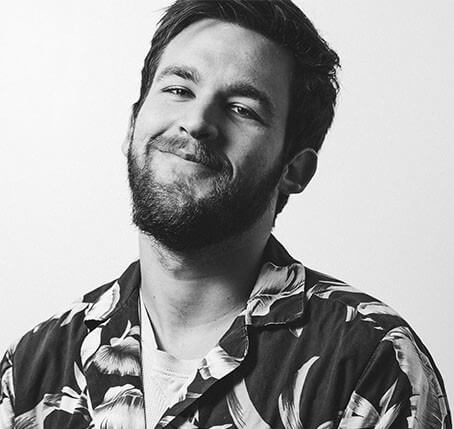 Jake Barcus
Videographer / Editor
Zach Willis
Video Editor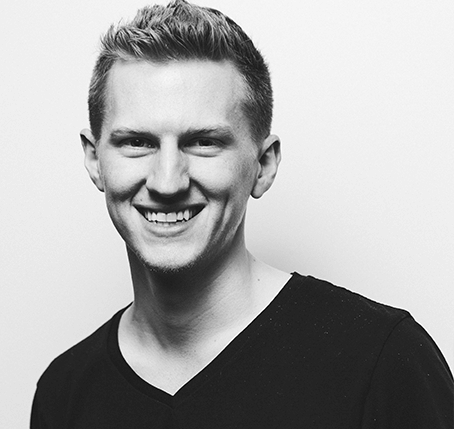 Mike Clum
President
Jawan Davila
Marketing Coordinator
Ernie Farabaugh
Director of Marketing Services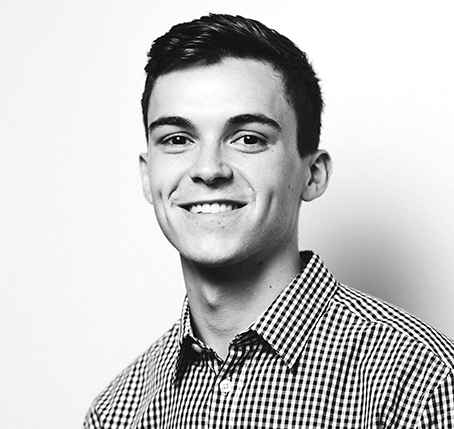 Teddy Baldassarre
Account Director
Clum Creative is a premier Cleveland media production company offering a full range of corporate media production services. Our products are focused on creating a more enhanced prospect and customer experience, as well as solving problems in communication.  Started in 2011 as a Cleveland and Columbus video production company, each year we have grown steadily by providing a top quality product with an unceasing pursuit of perfection.
Creating premier media is our biggest priority. Our team of in-house and extended producers collaborate on creating high-end media effectively and efficiently. This in turn creates a premier end-product while cutting costs. Our Founder, Mike Clum, and his team commit to creating each project to perfection. You will often find us over-delivering; going above and beyond to make each and every video, web application, and end-product perfect.
Starting in 2011 as a independent video production outlet, we have steadily grown into a premier Cleveland Media Production Company working with agency partners and direct customers throughout all industries.