With our animation video production, we're able to lay out a perfect story and bring it to life.
With our designers and animators, we can tell, show, and say exactly what matters. With standard video production services, there are more limitations on what you can shoot. With animated video production, the possibilities are endless.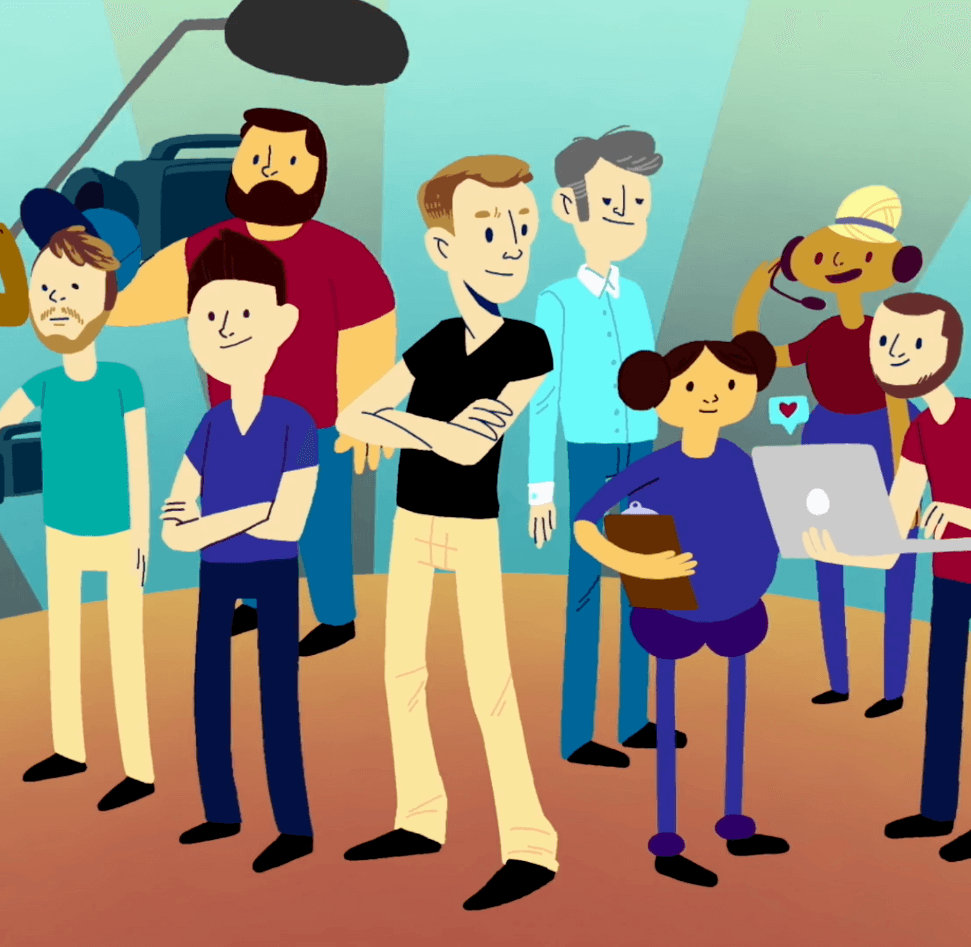 Animated videos can help display complex concepts in a simple and straight-forward way. We will discover all the essential elements needed to communicate in your video, draft a script and storyboard. Once approved, the video will be published where it is needed most.
Animated videos are perfect for SaaS products, startups, apps, and any service or product that is conceptual and needs simplification.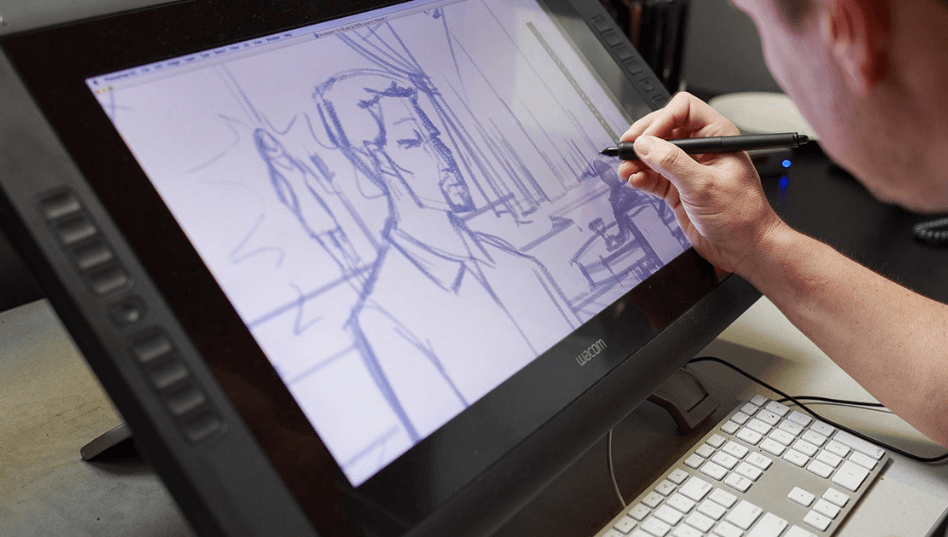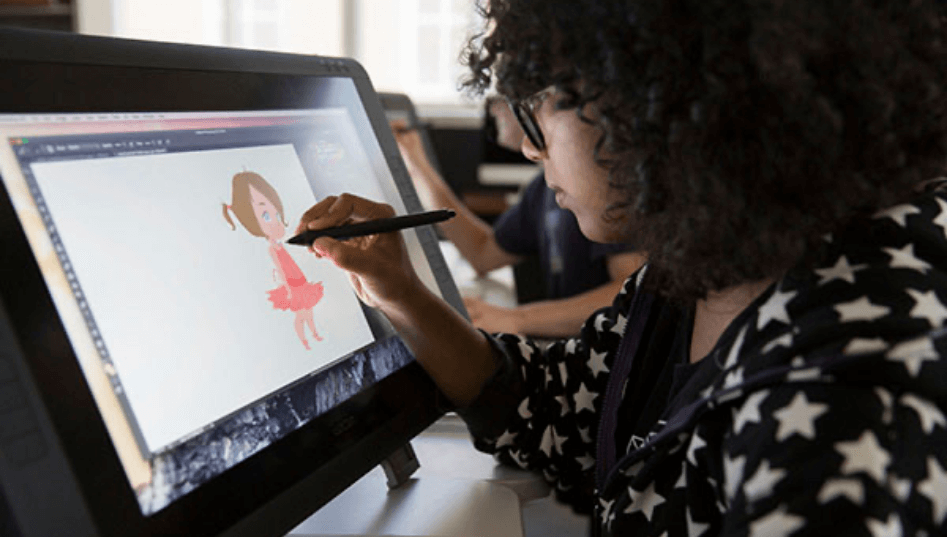 Cartoon based videos don't always make the cut when you need to show specific functionality in your video. We're able to create realistic 3D models of your product or device by bringing your engineering files to life on video.
We can animate, show uses, and add movement to your product. This is perfect for industrial applications or training videos that need to show certain functionality in a very up-close situation.