Get a Free Quote for your Project:
At Clum Creative we are looking for clients that understand the value of carefully crafted, professional work. Our video production and Facebook advertising services put powerful marketing tools in your hands. We work with clients all over the world, and welcome those that are looking to build long-term business partnerships.
If this sounds like you, fill out the form below or call us at 216-242-1882 to talk with one of our team members. We look forward to hearing from you!
To Start a New Project
Call: 216-242-1882 ex. 1
Email: newprojects@clumcreative.com
Speak with Mike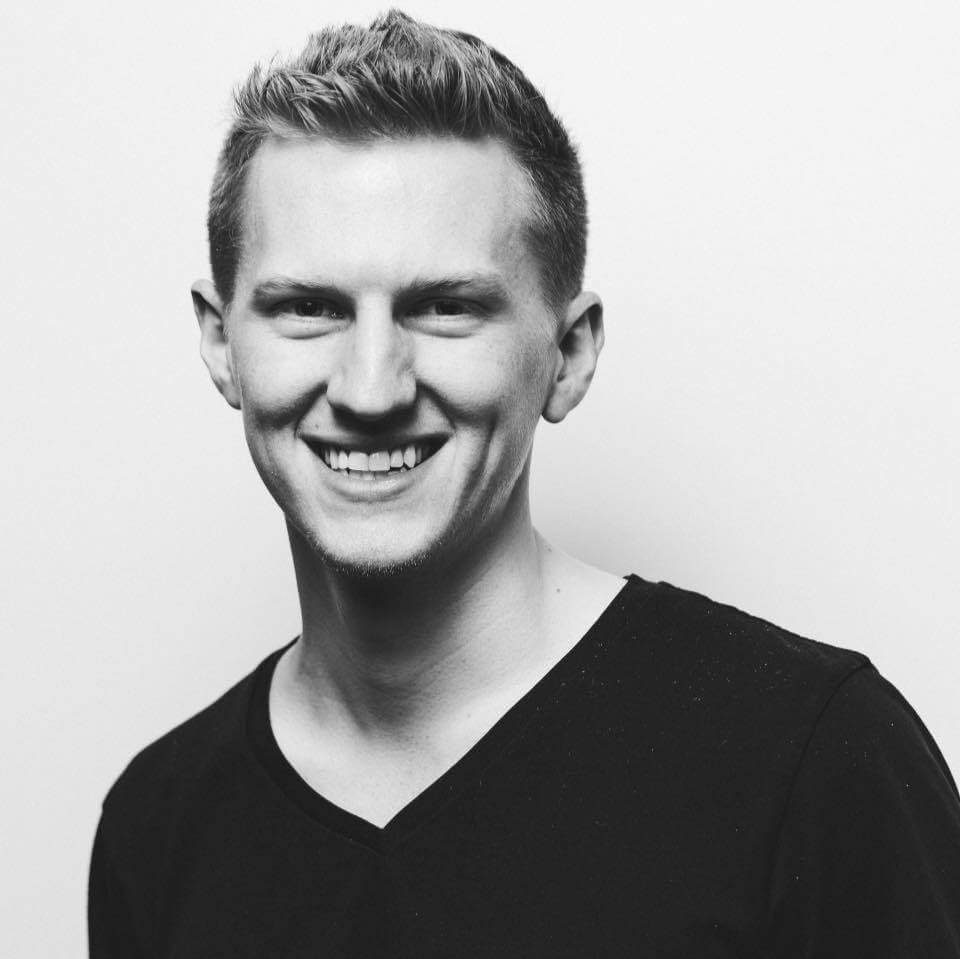 For Help on a Current Project
Call: 216-242-1882 ex. 2
Email: support@clumcreative.com
Speak with Mitch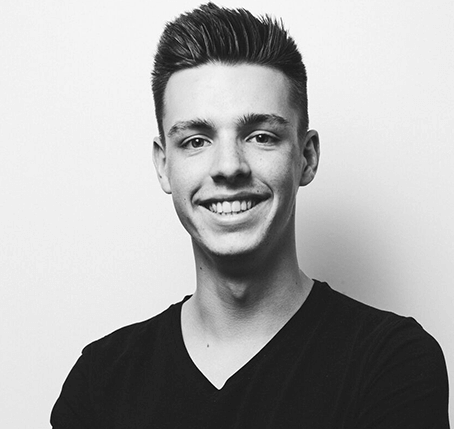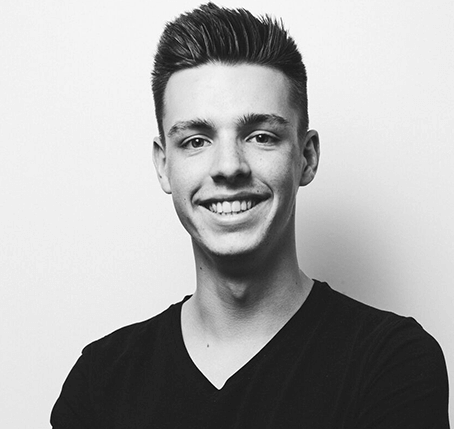 Careers
Want to work for us?
Clum is a cool place. If you're a passionate worker and think you have what it takes, visit our careers page to see what's available and apply today!