Columbus Video Production Company
In an industry that allows for remote work we are proud to serve clients worldwide from our Columbus, Ohio offices.
As a Columbus Video Production Company, we walk you through the process of producing a video, from start to finish, taking your company and putting it to screen.
We can work with your concepts and ideas, or develop our own based-upon in-depth company research. We service corporations both large and small across the world. Our clients range from small start-up products to large international firms. We focus on creating corporate video that radically impacts your marketing campaigns.
As a member of a marketing team, or as the top executive of a company – it is vital that you find reliable, results-oriented vendors that can exceed your expectations. We take every project as an opportunity to grow your business, and also ours.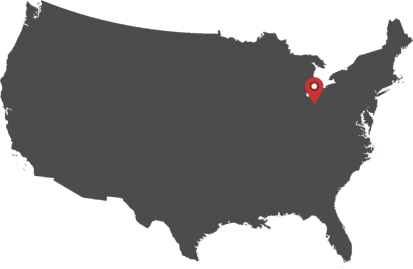 Dedicated Columbus Account and Project Managers
Our Columbus account and project managers will work with you every step of the way. The way we serve you throughout our engagement is what really sets us apart. Your account and project manager will be available for you 24/7, but most importantly is the expertise they bring to the table. Over the years we've developed processes that allow us the get things done quickly and efficiently while communicating the whole way.
Meet Our Team
What they are saying:
Our clients share what it's like to work with us. 

100's of clients of all sizes
all around the world. 
[RICH_REVIEWS_SHOW category="video" num="6″]
Let's Create Something Amazing
That delivers you results you care about.