Corporate Video Production
We're built from the ground up to make effective, timely, creative, and amazing corporate videos.
Corporate Video Production is What We're Built to Do
A lot of video production companies dream of Hollywood stardom, making short films and music videos, our passion and skill set is all about corporate videos.
Corporate videos can range from process training videos to CEO profile videos to trade show videos and more. With corporate video production, it's all about making your communication simpler, faster, and more effective while doing business. Clum has worked with corporations, large and small, hand-in-hand making the process of making a corporate video, easy.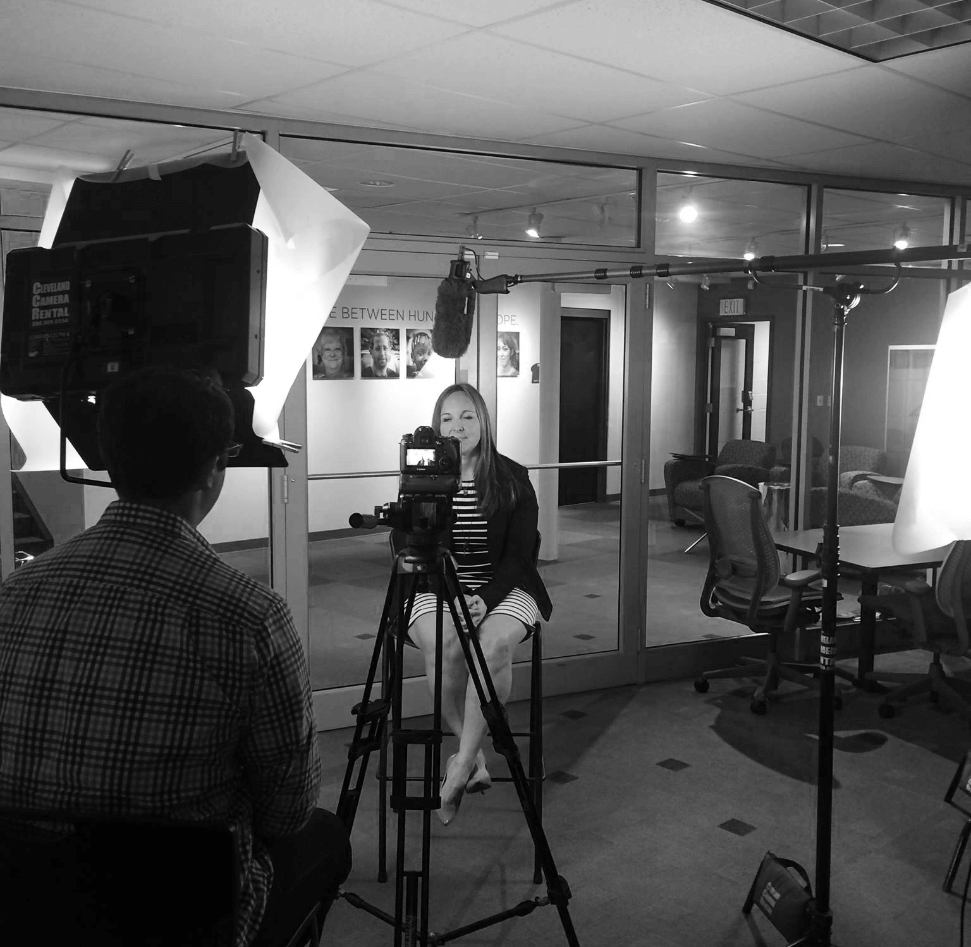 Clum Creative uses the latest high tech equipment to ensure the best quality possible. It's important to us you understand the entire video process from beginning to end.
We discuss what type of video is best for your business. From there we set the intention /goal of your video. The professional designers at Clum Creative will create a blueprint for your video.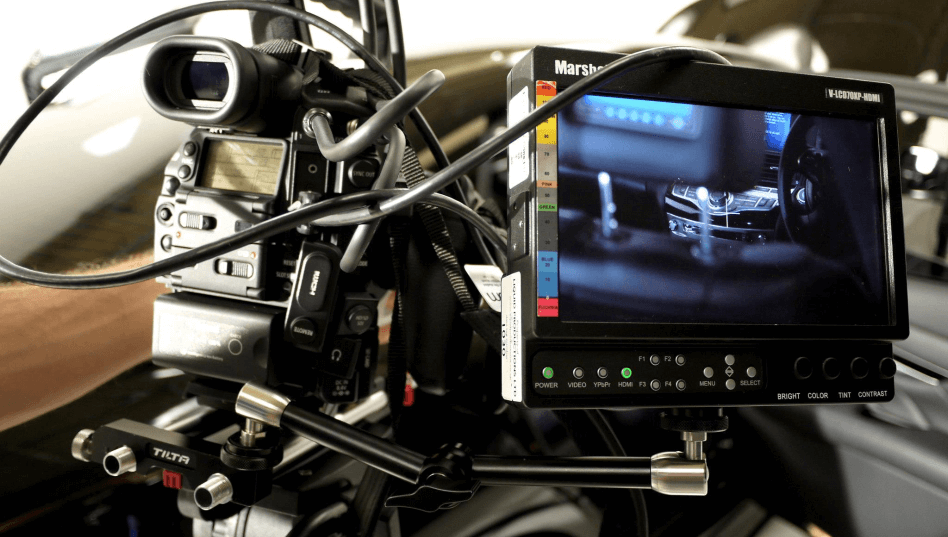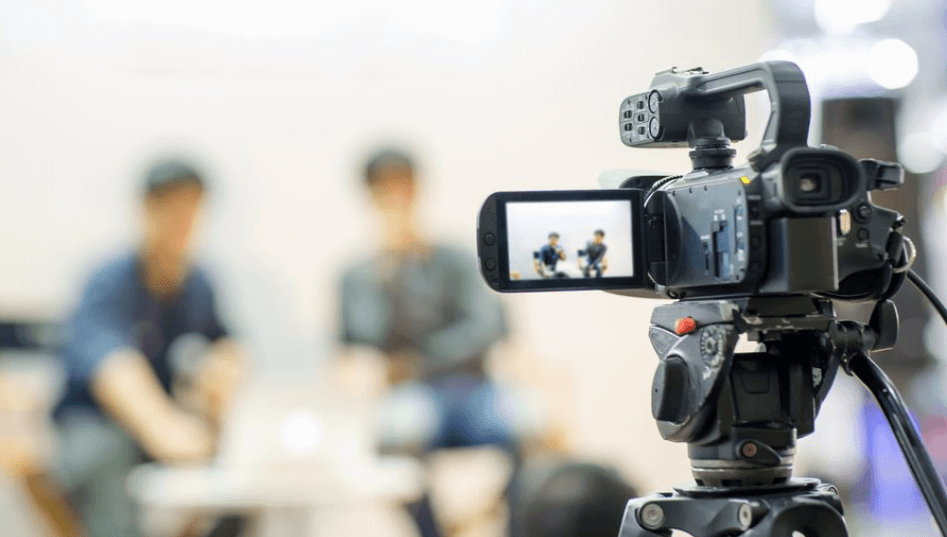 The amazing videographers and directors at Clum Creative have years of experience in video production. They understand in order for a video to be effective, your return on investment is your ultimate goal.
Once your video is shot, the editors will top it off with title sequences, motion graphics and color correction. When the video is complete, delivery will be based on your best method for your company.
Video has become more important in business over the last 5 years. Video Marketing has been proven to make an impact in the growth of countless Corporations. Because Video informs and persuades better than any other type of media it has grown faster than any other marketing medium.
While explaining a product or service through text can be effective, video can actually show the product or service actually at work. We can capture the intangible benefits of a product and visualize them to your viewers.
Marketers who use video grow revenue 49% faster than non-video users (VidYard)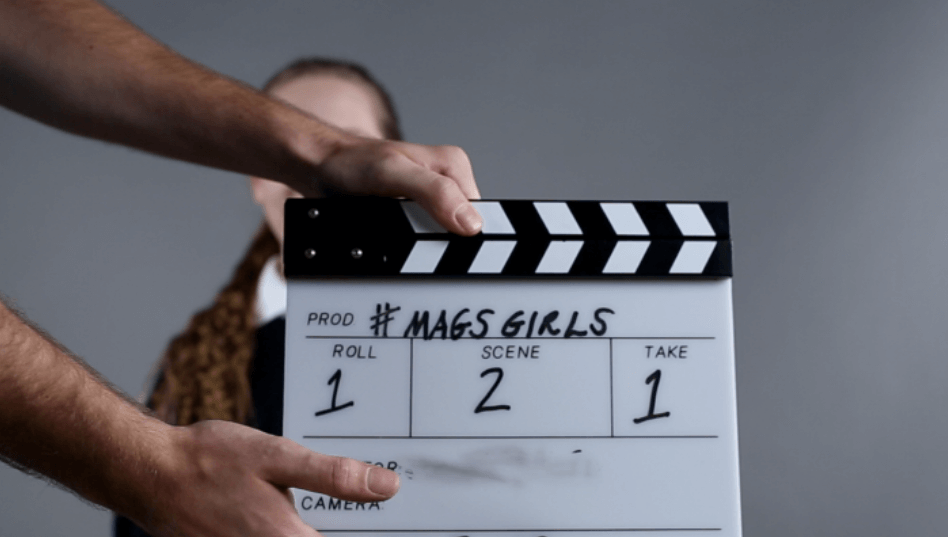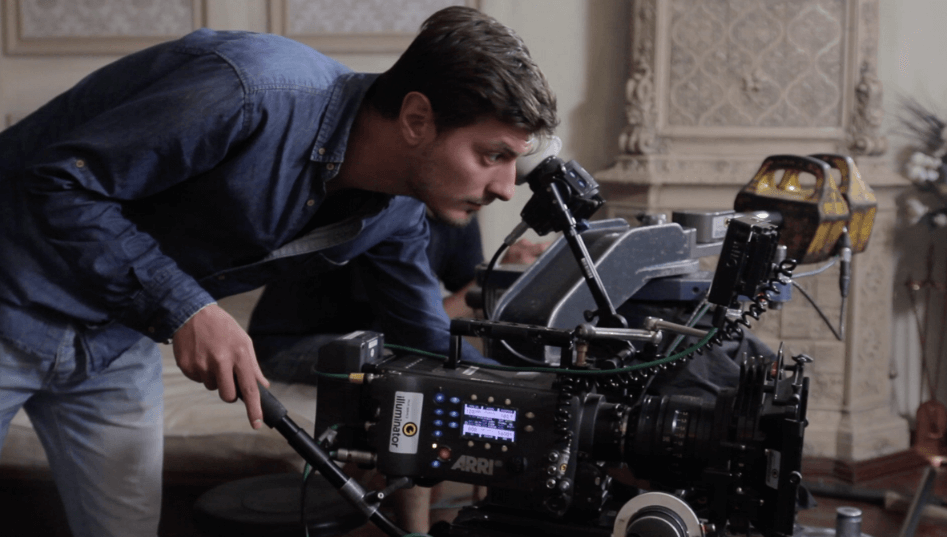 The great thing about video is that you can capture good information in a short amount of time. It provides your target audience with an effective message.
We use videos to tell a story, to take viewers on a journey that will connect with them on an emotional level. Most corporate marketing videos are filled with countless facts. These videos can seem boring for a viewer and they will often skip it completely.
At Clum Creative, we have the understanding and creative mindset to break this barrier between the viewer and their emotions. Our videos engage your viewer to ultimately convert them into a new customer.
It has become easier to reach out to consumers than ever before, with the use of video. Before web hosting services like YouTube gained momentum, all video marketing had to be broadcasted on TV. This limited Video-marketing efforts to reach out to customers. With a video we create together, you now have the power to publish it on the most cost-effective platform.
A video production created by us will give your business an edge over the competition. In B2B marketing, web video has been proven to be a highly effective method for delivering messages or special offers to new or existing customers.